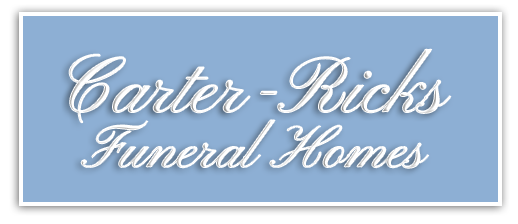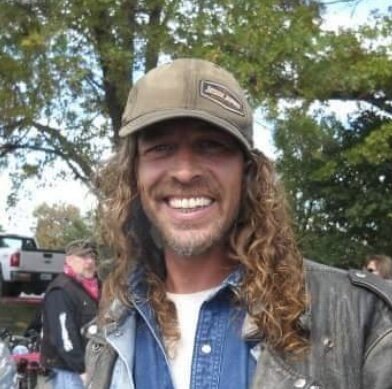 Obituary of Andrew Reiter Lorenz
Please share a memory of Andrew to include in a keepsake book for family and friends.
Andrew Reiter Lorenz was born on December 2, 1969 – 4 minutes after his twin brother, Matthew. He died on October 3, 2022, riding his motorcycle home. Instead of going home to his place in Winfield, he went home to God, where he is now in a place of peace. Andy was one of 7 children born to Knute and Beverly (Reiter) Lorenz. He later married and had a beautiful daughter, Marissa. He spoke often of "Riss," and he loved her unconditionally. He loved her for her kindness and her gentle ways. She brought enormous joy and pride to him. He admired her strong work ethic, her independence, and her sense of responsibility. He grew up in Ferguson and from his earliest days, loved motorcycles, engines, and the tools he would later learn to use as he became a superb mechanic. He was creative, too, able to fashion a functioning motorcycle part from some other scrap metal he had found. He used that same creativity and skill in recent years to create beautiful flower sculptures from old metal parts. Nuts, bolts, and washers came to life under his skilled hands and his mother has a garden of his creations. And in a joking way that Andy was so good at, he would remind her not to water them. Andy's twin, Matthew, entrusted Andy to work on his 1968 Camaro. He knew Andy was the only one who would do the work perfectly, which was equally important to both of them. He and Andy shared a history that only twins can know and understand. Matthew and Andy also shared a lifetime love of all two-wheeled vehicles. They rode Big Wheels as toddlers, bicycles as children and motorcycles as adults, together. The twins teamed up and went on to build Matthew's custom chopper, his dream bike, that took first place in a bike show in Belleville. For the last twenty years, Andy lived next door to his brother, Guy. The two shared their love of all things mechanical, and motorcycles in particular. They saw one another daily and had a bond that went far beyond that of many brothers. When Andy was a year old, sitting on Guy's red Yamaha, Guy gave him his nickname: Chopper. As he grew older, Andy often asked Guy to call him by that nickname. Guy told a lot of their friends, and when Andy would leave a gathering, they would call out "See you later, Chopper." He'd do a double take and leave with that great big grin on his face. Andy was easy to love. That enormous grin lit up the room and his charisma made people want to be his friend. He was a fine guitarist and played with friends… and for hours on his own, favoring the acoustic Epiphone guitar that had belonged to his Aunt Kay. Andy also found great comfort in nature. He would talk about getting up in the morning before sunrise so he could watch the sky as the sun came up. He loved trees and he spent hours planting them around the property. The past few summers he grew roasting ears and was proud of his garden. His dog, Max (who he called Macaroni) was his constant companion and he loved Max fiercely. It is difficult to imagine a world without Andy in it. In addition to his Marissa, he leaves behind his beloved mother Beverly, who he affectionately called "Mother Nature," his siblings Amy, Guy (Trudi), Erin (Van) Zuck, Lora (Brady) Lorenz-Ryan, Matthew (Andrea), and many nieces and nephews. He was preceded in death by his father, Knute, his brother, Max, and his beloved grandparents: Loren and Lora Reiter and Marty and Irene Lorenz. Visitation will be on Tuesday, October 11 from 4-8 p.m. The funeral will be on Wednesday, October 12 at 11:00 a.m., with burial to follow. Services will be at Carter-Ricks Funeral Home, 3838 East Highway 47 in Winfield, MO. Memorials will be directed to the family.
Share Your Memory of
Andrew
Elsberry

Carter-Ricks Funeral Homes

107 South Fifth Street
Elsberry, MO
63343

Tel: 573-898-2181
Fax: 573-898-3148

Winfield
Carter-Ricks Funeral Homes

3838 East Highway 47
P.O. Box 253
Winfield, MO
63389

Tel: 636-668-8181
Fax: 573-898-3148