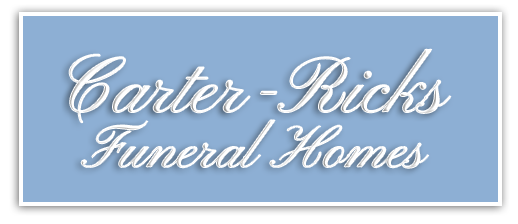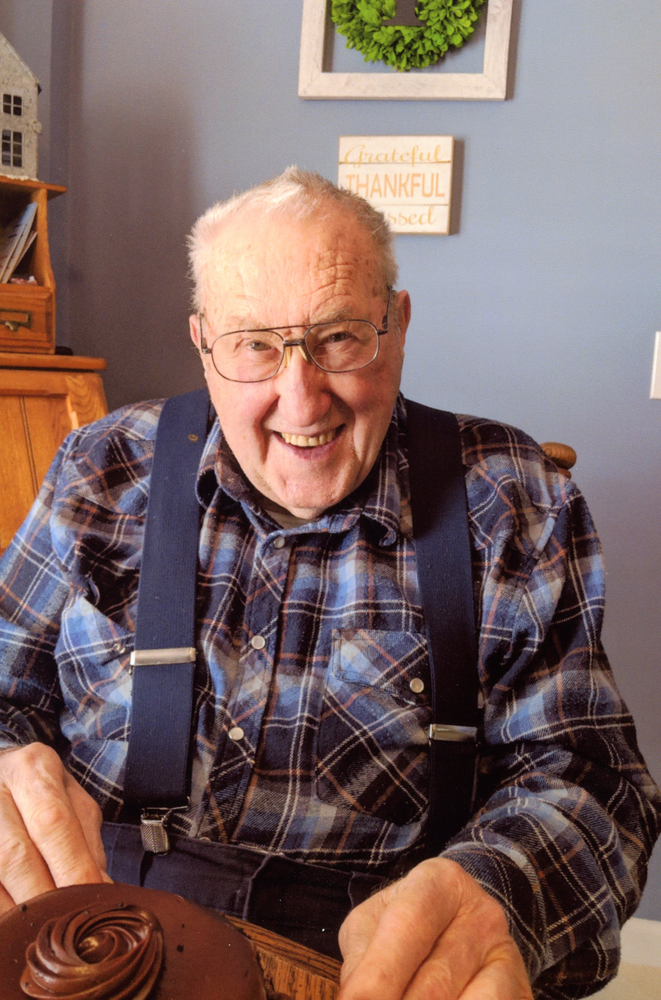 Obituary of Bud Carl Templeton
Please share a memory of Bud to include in a keepsake book for family and friends.
Visitation for Bud Carl Templeton of Old Monroe, MO will be held from 11:00 a.m. – 1:00 p.m. Saturday, February 20, 2021 at Fairgrounds Road Church of Christ in Troy, MO. Virtual Funeral Services will be held at 2:00 p.m. on the Carter-Ricks Funeral Home Facebook Page. In person Funeral Services and Burial will be private for the family only. Serving as pallbearers will be Dennis Trent, Chad Trent, Wade Trent, Tom Lawrence, Justin Templeton and Conner Templeton. Mr. Templeton, 89, passed away Friday afternoon, February 12, 2021 at his home. Born April 19, 1931 in the family home located in White County, TN, he was the son of Stanton and Eunice Martha Young Templeton. When Bud was 8 years old, his father passed away, leaving his mother and four oldest brothers and sisters to raise him. After completing high school, Bud taught in a one room school house located in Glade Creek. This is where he met Loretta Randolph, a sixth grade student Bud taught. Bud went on to serve his country in the United States Army for three years, including time spent in Germany. He later returned to Tennessee to look up his one-time student, Loretta. Bud was united in marriage on September 7, 1957 in Sparta, TN to Loretta Marie Randolph. This union was blessed with five children: Pat, Martha, Linda, Jane and Carl. Bud was devoted to his family, faith and friends. He had a big heart and was a strong, caring and generous man with strong beliefs and always voiced his opinions. Bud was a man of faith. In the early 1960's with the help of a friend, Bud helped start the Church of Christ in Troy. Although the specific location has changed through the years, Bud never stopped helping out and worshiping. Bud worked as a machinist for McDonnell Douglas from March 1957 until his retirement in December 1993. Even after his retirement, Bud never slowed down. He was always working in his garden, building sheds, collecting many things (including his collection of Bible Study books the family hopes to donate for missionary work) and going to auctions, particularly livestock. Bud spent much of his time reading his Bible and visiting family and friends. He was preceded in death by his parents, Stanton and Eunice Templeton; two daughters: Jane Templeton and Linda Gray; one granddaughter, Vickie Lawrence; his brothers: Hollis "Buster" Templeton, Leslie Templeton, Billy Templeton, Arthur Templeton and Douglas Templeton; his sisters: Lucille West, Katherine Atkins and Martha Lloyd; and his beloved wife of 60 years, Loretta Templeton, who died on February 24, 2018. Survivors include one son, Carl Templeton and his wife, Andrea, of Oakville, MO; two daughters: Pat Trent and her husband, Dennis, of Troy, MO and Martha Lawrence and her husband, Mark, of Old Monroe; one son-in-law, Carl Gray of Winfield, MO; ten grandchildren; seventeen great-grandchildren; and three great, great-grandchildren. Bud also leaves numerous nieces, nephews, and a host of friends. Memorials may be made to Children's Home, Inc. in care of Carter-Ricks Funeral Home, 3838 East Highway 47, P.O. Box 253, Winfield, MO 63389.
Visitation at Church
11:00 am - 1:00 pm
Saturday, February 20, 2021
Fairgrounds Road Church Of Christ
290 Fairgrounds Road
Troy, Missouri, United States
Virtual Funeral Service
2:00 pm
Saturday, February 20, 2021
Carter-Ricks Funeral Home
Facebook Page
Virtual Public Service Only, Missouri, United States
Elsberry

Carter-Ricks Funeral Homes

107 South Fifth Street
Elsberry, MO
63343

Tel: 573-898-2181
Fax: 573-898-3148

Winfield
Carter-Ricks Funeral Homes

3838 East Highway 47
P.O. Box 253
Winfield, MO
63389

Tel: 636-668-8181
Fax: 573-898-3148