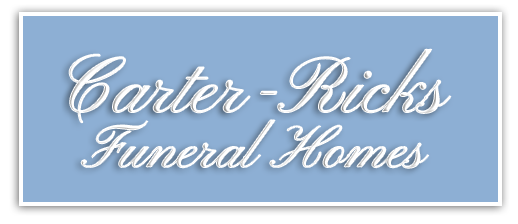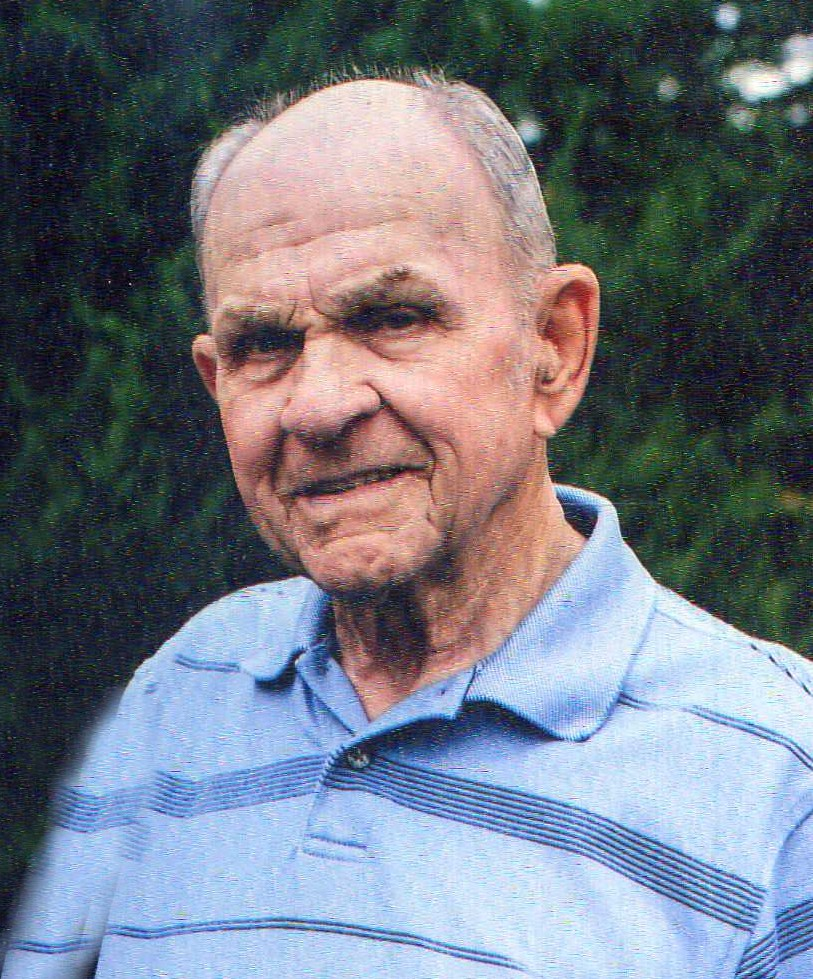 In Memory of
Nelson LaVerne Tiller
1930 - 2018
Obituary of Nelson Tiller
Funeral Services for Nelson LaVerne Tiller of Winfield, MO will be held at 2:00 p.m. Saturday, March 3, 2018 at Carter-Ricks Funeral Home in Winfield. Rev. Scott Groshong, pastor of Corinth Christian Church near Foley, MO, will officiate with burial in the Winfield Cemetery. Always surrounded by love, Nelson's grandchildren will serve as pallbearers.

Mr. Tiller, 87, passed away Wednesday night, February 28, 2018, surrounded by his family, at SSM St. Joseph Hospital in St. Charles, MO. Born October 23, 1930 on the family farm in Winfield, he was the son of Reuben D. and Iva Lorraine Kelly Tiller. Nelson was a 1948 graduate of Winfield High School. He served his country in the United States Air Force from January 23, 1952 until he was honorably discharged on January 6, 1956. He then began his 37 year career as a combination welder at McDonnell Douglas. He was a member of IAMAW Union District #837. Nelson was united in marriage on December 24, 1956 in St. Charles to Elaine Hemmer. Together they raised a loving family of five children. As a father, Nelson enjoyed serving as a Cub Scout and Boy Scout leader and coaching Khoury League ball. He shared his love of farming, repair and craftsmanship. Nelson also enjoyed his birthdays and had a great love to and from his family.
He was preceded in death by his parents, Reuben and Iva Tiller; one brother, Bob Tiller; and one sister-in-law, Shirley Tiller.

Survivors include his beloved wife of 61 years, Elaine Tiller of Winfield; their children: Gary Tiller and his wife, Teresa, of Old Monroe, MO, Glenn Tiller and his wife, Sandy, of Wentzville, MO, Todd Tiller and his wife, Judy, of Old Monroe, Dawn Tiller of Winfield, and Neal Tiller and his wife, Jennifer of O'Fallon, MO; his grandchildren: April (Chuck), Garrett, Caleb (Anna), Trent (Kayla), Kirstie (Van), Kaleigh, Courtney (David), Peyton, Emily, Carley and Reese; and his great-grandchildren. Nelson also leaves two brothers: Dale Tiller and his wife, Ruth, and Ronnie Tiller, all of Winfield; many nieces, nephews, other relatives and friends.

Visitation will be held from 10:00 a.m. until the time of Funeral Services at 2:00 p.m. Saturday, March 3, 2018 at Carter-Ricks Funeral Home in Winfield. Memorials may be made to Winfield Cemetery for the care and upkeep in care of Carter-Ricks Funeral Home , 3838 East Highway 47, P.O. Box 253, Winfield, MO 63389.
Elsberry

Carter-Ricks Funeral Homes

107 South Fifth Street
Elsberry, MO
63343

Tel: 573-898-2181
Fax: 573-898-3148

Winfield
Carter-Ricks Funeral Homes

3838 East Highway 47
P.O. Box 253
Winfield, MO
63389

Tel: 636-668-8181
Fax: 573-898-3148