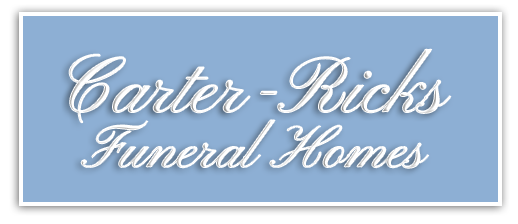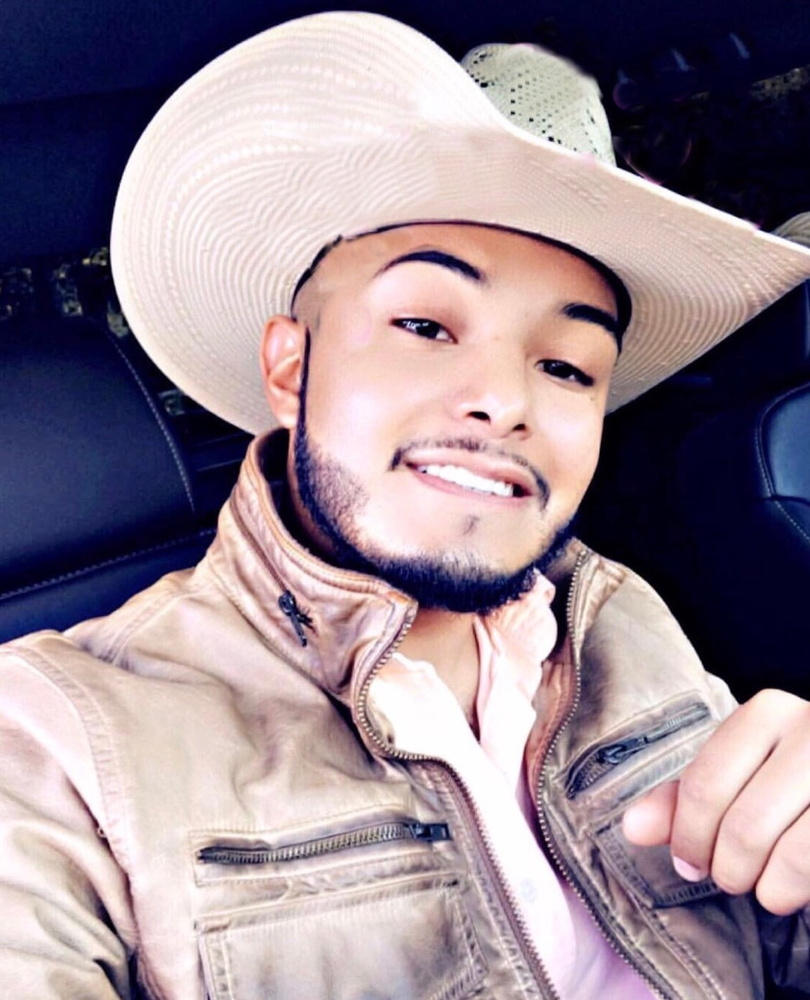 In Memory of
Roy Daniel Alonso Villa
1995 - 2018
Obituary of Roy Alonso Villa
A Mass of Christian Burial for Roy Daniel Alonso Villa of Winfield, MO will be held at 1:00 p.m. Wednesday, February 21, 2018 at Sacred Heart Catholic Church in Troy, MO. Fr. Charles Tichacek, pastor of Sacred Heart Catholic Church in Elsberry, MO will officiate with burial in the Sacred Heart Cemetery in Troy. Serving as pallbearers will be Ryan Johnson, Austin Jordan, Ben Simpson, Eric Bustillos, Nick Beeler, Jose Alonso, Cale Lovelace, Jose Villa, Manuel Villa, Fernando Villa and Luis Villa.

Roy, 22, passed away Saturday morning, February 17, 2018 at SSM St. Joseph Hospital in Lake St. Louis, MO, the result of an automobile accident. Born November 7, 1995 in Salinas De Hidalgo, SLP, Mexico, Roy was the son of Jose Alonso Torres and Maria Dolores Villa. Roy was a 2014 graduate of Winfield High School. During high school, Roy attended the Autobody class at Pike-Lincoln Technical School. Roy was the proud owner of Alonso Drywall Inc. Roy loved the outdoors, participating in: off-road events, four-wheeling trucks, shooting, BBQ's, fishing and gathering for bonfires. Roy also enjoyed doing mechanic work, photography and posting on social media.

Survivors include his parents: Jose Alonso Torres and Maria Dolores Villa of Winfield; and two sisters: Yadira Alonso Villa and her boyfriend, Eric Bustillos, of O'Fallon, MO and Nayyara Alonso Villa, of Winfield. Roy also leaves his maternal grandparents: Jose Villa and Juana Martinez of Salinas De Hidalgo, SLP, Mexico; numerous other relatives and many friends.

Visitation will be held from 3:00 – 8:00 p.m. Tuesday, February 20, 2018 at Carter-Ricks Funeral Home in Winfield. Memorials may be made to the Family of Roy Alonso Villa in care of Carter-Ricks Funeral Home , 3838 East Highway 47, P.O. Box 253, Winfield, MO 63389.
Elsberry

Carter-Ricks Funeral Homes

107 South Fifth Street
Elsberry, MO
63343

Tel: 573-898-2181
Fax: 573-898-3148

Winfield
Carter-Ricks Funeral Homes

3838 East Highway 47
P.O. Box 253
Winfield, MO
63389

Tel: 636-668-8181
Fax: 573-898-3148