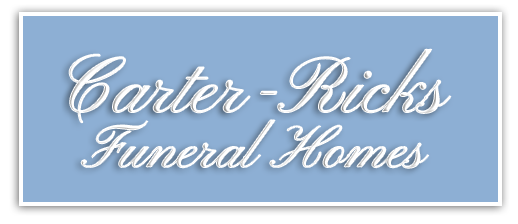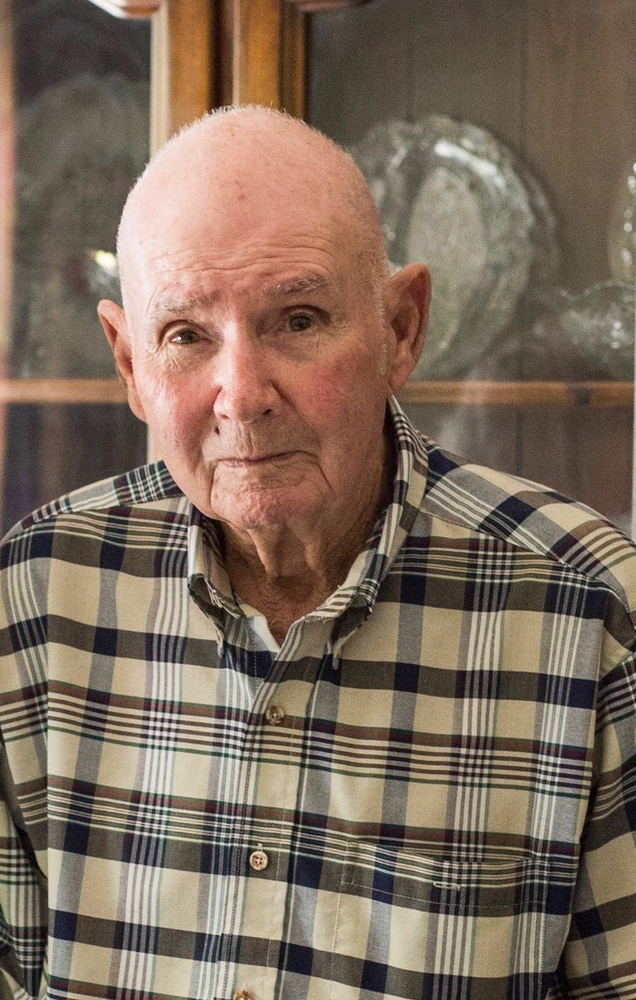 In Memory of
Harold Gene "Gene" Stewart
1934 - 2018
Obituary of Harold Stewart
Harold "Gene" Stewart
Funeral services for Harold "Gene" Stewart of rural Elsberry, MO will be held at 10:30 a.m. Wednesday, February 14, 2018 at Carter-Ricks Funeral Home in Elsberry. J. Larry Carter of Carter-Ricks Funeral Homes, will officiate with burial in Elsberry City Cemetery near Elsberry. Serving as pallbearers will be Nick Clevenger, Gene Grimshaw, Bruce Stewart, II, Adam Stewart, Jared Stewart, Aaron Carr, Chris Zumwalt, Kevin Crawmer and Richard Evans. Serving as honorary pallbearers will be Tommy Hunter, Harris Guyton, Charley Henley, Rev. Charlie Moore and Jack Morrow.
Rev. Stewart, 83, passed away Saturday afternoon, February 10, 2018 at his home near Annada. Born February 12, 1934 in Hannibal, MO, he was the son of Richard Otto and Freda Maxine Watts Stewart. He was a 1951 graduate of Elsberry High School. He was united in marriage on June 17, 1951 in Elsberry to Dottie Lee Ray. This union was blessed with four children: Debbie, Pam, Bruce and Melissa.
Gene was a respected farmer for many years in the Annada area. He farmed for Ret. Col. William Wells, Ross Cannon, Wayne Kurfman and Jim Boy Welch, retiring in 2006. He was a devout Christian. He was ordained in 1981 and served as pastor of the Clarksville Baptist Church for nine years, and in that capacity also served area nursing homes and the Pike County Sheriff's Department as a chaplain. He was a member of the Whiteside Baptist Church. His hobbies included hunting and fishing.
He was preceded in death by his parents, Richard and Freda Stewart; one brother, Richard Henry "Dick" Stewart; his sister, Alice Faye Stewart; one grandson, John Thomas Stewart; five sisters-in-law: Ruth Ray, Helen Hunter, Margie Gladney, Sarah Ray and Joyce Stewart; and two brothers-in-law, J.C. Ray and Russell Gladney.
Survivors include his beloved wife of 66 years, Dottie Stewart of Elsberry; their children: Debbie Vortman and her husband, David, of Bluffs, IL, Pam Grimshaw and her husband, Richard, of Troy, MO, Bruce Stewart and his wife, Brenda, of Elsberry, and Melissa Wheeler and her husband, Ed, of Eolia, MO; ten grandchildren and 27 great-grandchildren. He also leaves his sister-in-law, Leona Stewart of Moscow Mills, MO, his brother-in-law, Tommy Hunter of Elsberry, his aunt, Betty Lou Pardee of Camden, AR, his uncle, M.H. Stewart and his wife, Barb, of Hannibal; several nieces, nephews, cousins, other relatives and many friends.
Visitation will be held from 4:00-8:00 p.m. Tuesday, February 13, 2018 at Carter-Ricks Funeral Home in Elsberry. Memorials may be made to the Community Loving Care Hospice, American Cancer Society, American Heart Association and American Diabetes Association in care of Carter-Ricks Funeral Home, 107 South Fifth Street, Elsberry, MO 63343.
Elsberry

Carter-Ricks Funeral Homes

107 South Fifth Street
Elsberry, MO
63343

Tel: 573-898-2181
Fax: 573-898-3148

Winfield
Carter-Ricks Funeral Homes

3838 East Highway 47
P.O. Box 253
Winfield, MO
63389

Tel: 636-668-8181
Fax: 573-898-3148