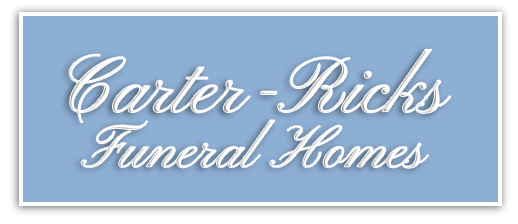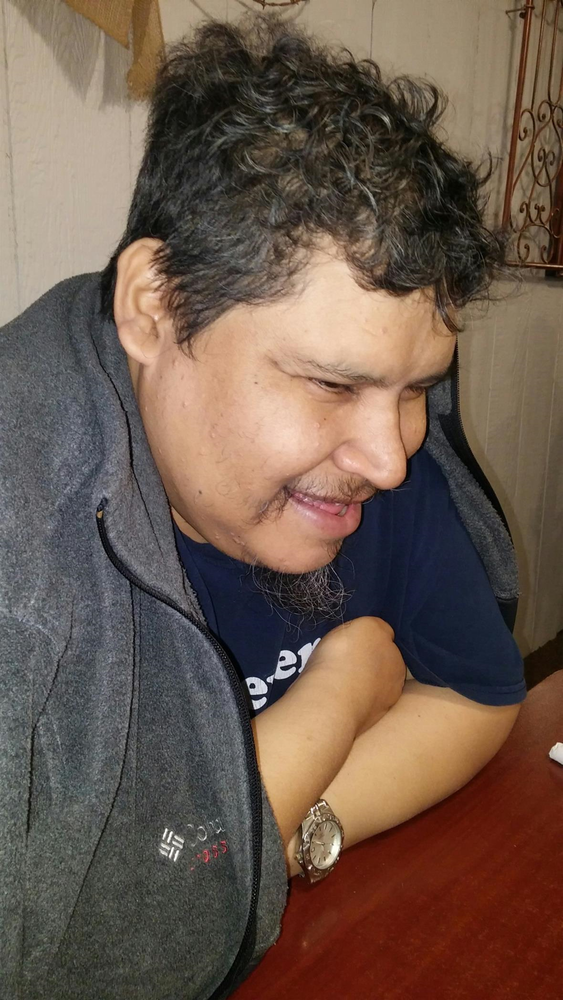 In Memory of
Corey Michael Norvel
1969 - 2017
Obituary of Corey Norvel
A Memorial Service for Corey Michael Norvel will be held at 11:00 a.m. Saturday, October 7, 2017 at the Annada Christian Community Church in Annada, MO. Rev. Kris Hagemeier, pastor of the Elsberry First Christian Church, will officiate. Inurnment will be in Old Alexandria Cemetery near Troy, MO.

Corey was born May 2, 1969 in New Orleans, LA, a member of the Choctaw Tribe of Mississippi. He was adopted on August 2, 1969 by William R. "Bob" Norvel and Donna Tillotson Norvel.

In the early part of his life, Corey lived in Gulfport, MS and Aurora, CO. When his father retired from the Air Force, the Norvel family moved back to Missouri. Corey was a 1988 graduate of Elsberry High School. At the age of 21 due to health reasons, Corey entered Four Seasons Nursing Home in Moscow Mills, where he lived for 20 years. He later lived in Silex, MO and Milan, MO. Of the Christian faith, Corey was a member of the Annada Christian Community Church.

Corey passed away in Milan, MO on Wednesday, September 20, 2017. He had reached the age of 48 years, 4 months and 18 days.

Corey was preceded in death by his brother, Robert Timothy Norvel; and grandparents: George and Bernice Tillotson, and Wm. "Bill" and Ruth Norvel.

Corey is survived by his parents, Bob and Donna Norvel of Annada; three uncles: Wayne Tillotson and his wife, Marilyn, Ezra Tillotson and John Norvel and his wife, Barbara, all of Elsberry, MO; one aunt, Linda Spies and her husband, Neal, of Augusta, KS; two special sisters, Tammie Rice of Winfield, MO, and Ramona Goclanney of Glendale, AZ; a special nephew, Tre Bead; and fourteen cousins. Corey also leaves his God-parents, Paul and Betty Johnson of Aurora, KY; and many, many friends.
Visitation will be held from 9:00 – 11:00 a.m. Saturday, October 7, 2017 at the Annada Christian Community Church in Annada. Immediately following the Memorial Service, a meal will be served in the Fellowship Hall of the Church. Memorials may be made to the Family of Corey Norvel in care of Carter-Ricks Funeral Home, 107 S. 5th Street; Elsberry, MO 63343.
Elsberry

Carter-Ricks Funeral Homes

107 South Fifth Street
Elsberry, MO
63343

Tel: 573-898-2181
Fax: 573-898-3148

Winfield
Carter-Ricks Funeral Homes

3838 East Highway 47
P.O. Box 253
Winfield, MO
63389

Tel: 636-668-8181
Fax: 573-898-3148